Food and Beverages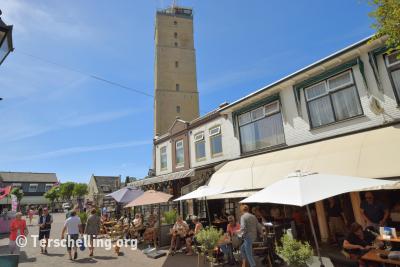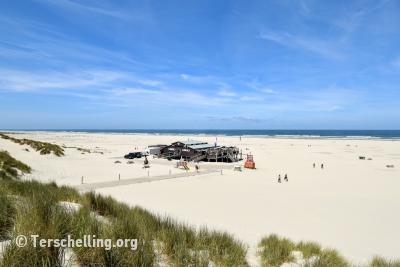 Great food can be eaten in all six villages of the island.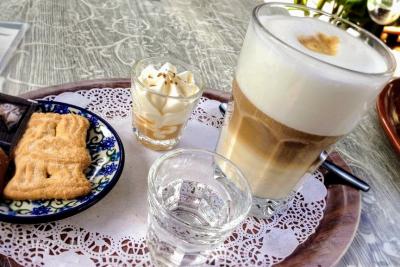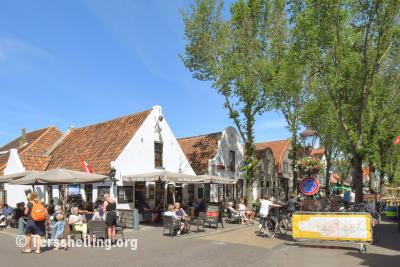 For many people it is one of the greatest luxuries: not having to cook. With the holiday feeling fit it also nice to sit down in a pancake house, a restaurant or a cafe. will be no problem to the eating place of your choice to find, because we are rich with restaurants for every budget and every kind.
Most restaurants are open in the morning and breakfast is served in many hotels and other food outlets until 10:00. The Dutch usually eat lunch between 12:00 and 14:00 and dinner around 17:00 to 20:00. Although many restaurants close at 22:00, there is a wide variety of restaurants, cafés and bars that continue to serve selected hot and cold dishes and snacks.
For a list with information and opening hours of each restaurant , we refer to the websites: TheFork.nl and/or Eet.nu.
Beach Pavilions
The beach of Terschelling is summer and winter an experience. On the sandy beach of There are several pavilions. You can go here for a little something to eat, drink. Whether you are awarded your day at the beach with a meal while the sun's last light on the now deserted beach shine.
Some also sell beach stuff for children as kites. Toilets are available to everyone staying on the beach. Often, too hiring instead of beach huts, beach chairs, windbreaks, etc. The beach pavilions into the summer a volley down.
Even in winter, especially on weekends, nowadays a number of pavilions open. Wonderful for a brisk walk through storms, rain and wind, along the roaring sea. You can then from behind the glass as the rough sea to watch. And you can while enjoying a glass, a cup of coffee or tea the fatigues of the distance traveled hiking route from your lower legs.
Cafes and terraces
Thirsty after a hot day? Tired of a trip? Or just fancy a drink? Does not. Throughout the day you can be whatever you want good drinks, soda, beer, cocktails, etc.
Ironing just down on one of the many terrace cafes or in the center of Terschelling. Enjoying the sun, or in the shade or out of the wind. Or opt for a while out. Enjoyed at the bar or around the table. With friends or just to meet other people and make new friends. Enjoy the atmosphere and the charm and pamper yourself into the wee hours. Thirsty or not thirsty!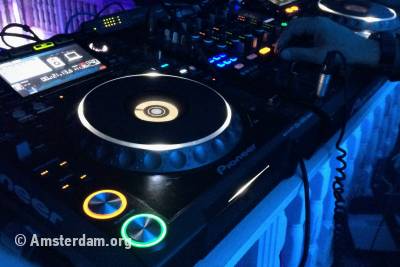 Nightlife
Nowadays Terschelling has a variety of bars, cafes and nightclubs where every visitor can find their favorite spot. The charm of the nightlife on Terschelling is that everything happens within a very compact area. Thanks to the small size of the island is very easy to experience the atmosphere of the different things in one evening.
Midsland is the centrally located village on Terschelling and also the entertainment center of the island. Especially for youngsters, Midsland is famous and infamous. The many bars and cafés are nicely together and you can find all of them on the Oosterburen street.
Also in West-Terschelling there are plenty of places to go out! A cozy bar with plenty of room to sit or a bar where you can play a nice game of pool. Furthermore, a nightclub with a dance floor. In addition, there are plenty of other entertainment possibilities you can do on a night in West.