Island Hopping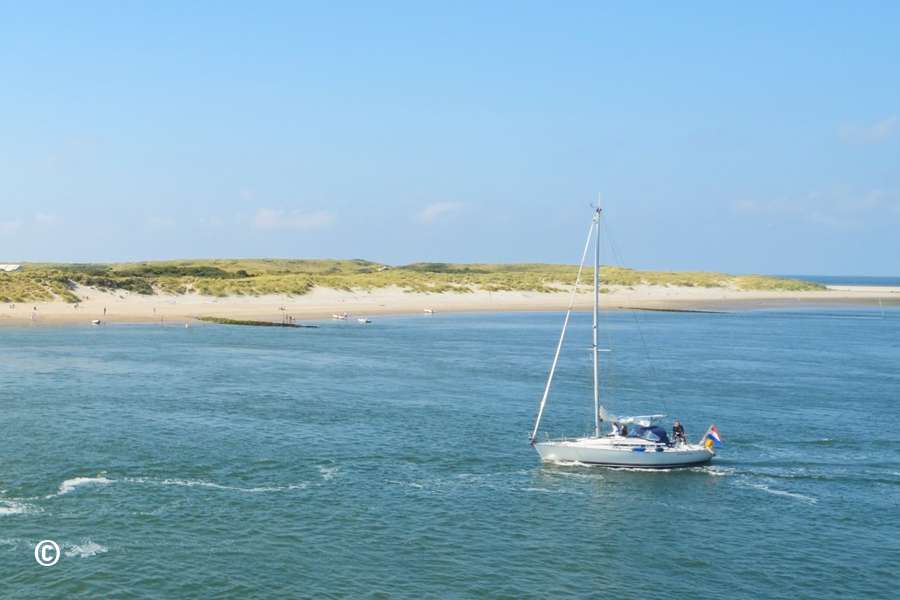 Have you ever wanted to visit two or more Frisian Islands? Every island has its own unique characteristic identity and atmosphere. Above all you will experience quiet, space and nature on these Frisian Islands. You will find special plants and animals, quiet beaches, and characteristic villages. Are you stuck making a choice between these islands? There is a solution: Frisian Island Hopping! From around May to the end of September all five of the Frisian islands are connected to each other by ferry. For the exact period, please check the various boat websites below.
Unique way to visit all of the Frisian Islands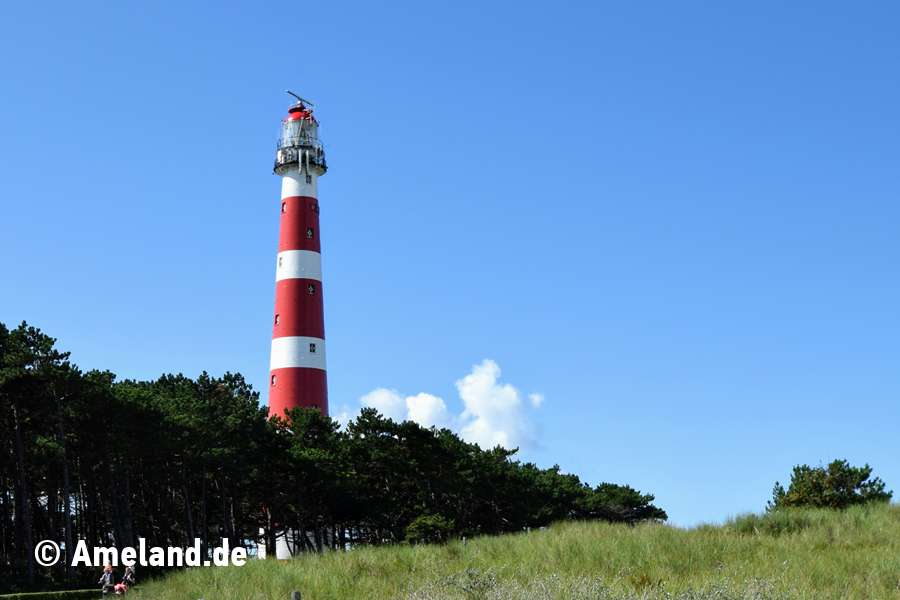 All five of the Frisian Islands are great to experience and discover. Thanks to the great ferry connections, you can easily combine a visit to more islands. On Schiermonnikoog, Ameland, Terschelling, Vlieland and Texel you will always find space and the most wonderful nature. Also in spring and summer, when there are more tourists, the Frisian Islands offer enough quiet places for the lovers of this unique piece of The Netherlands.
Shipping companies hopping boats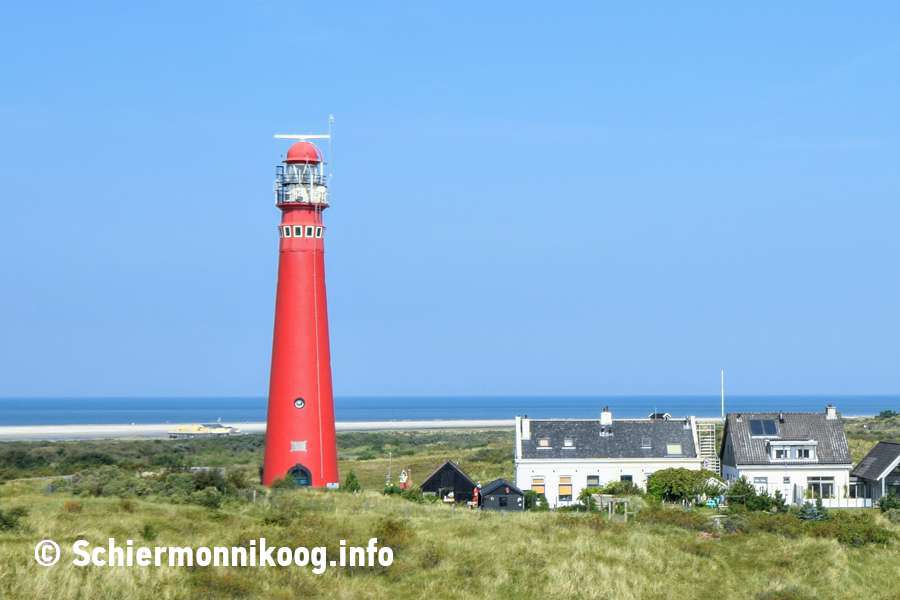 So in the spring and summer it is possible to travel from island to island. During these seasons, boats will sail between all five Frisian Islands, which enables you to enjoy everything that every Frisian Island has to offer. In many cases, you can also bring your bike on the boat. The schedules of the ferries are regularly extended, shortened or edited, due to the local weather. Also, in most cases it is necessary to book beforehand. Check the websites at the bottom of this page, for up to date information for every shipping company.
Texel-Vlieland; vice versa
mps 'De Vriendschap'
Tel. +31(0)222-316451
http://www.waddenveer.nl/
Vlieland-Terschelling; v.v.
mps 'De Koegelwieck' en 'Tiger'
Tel. 0900-3635736 (vanuit België: +31-562-442002)
http://www.rederij-doeksen.nl/
Texel-Terschelling; v.v, Terschelling-Vlieland; v.v., Terschelling-Ameland; v.v.
zs 'Willem Jacob', zeilboot
Tel. 06-47980324
http://www.eilandhopper.nl/
Terschelling-Ameland; v.v.
mps 'Ameland Waddentravel'
Tel. +31(0)519-542166
http://www.robbenboot.nl/
Terschelling-Ameland; v.v.
ms 'Zeehond'
Tel. +31(0)519-554600
http://www.robbentochten.com/
Ameland-Schiermonnikoog; v.v.
mps 'Ameland Waddentravel'
Tel. +31(0)519-542166
http://www.robbenboot.nl/