Nightlife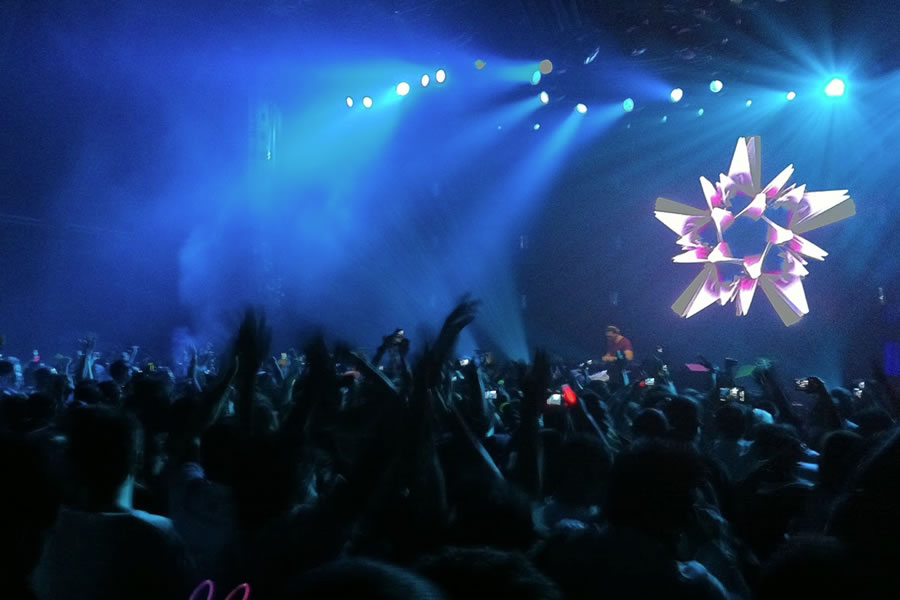 Do you want to enjoy a nice summer sun, beach and party destination? Then Terschelling a great choice. Annually many youngsters, especially during summer break, choose this vacation island as their first choice. When it comes to entertainment, there is plenty of things to do. There's plenty of cafes, bars and nightclubs spread across the island. An environment where going out is actually fun and where the vacation atmosphere can be fully enjoyed.
In the summer months of July and August, most places are open daily until 2am. The rest of the year, it's only on Friday and / or Saturday.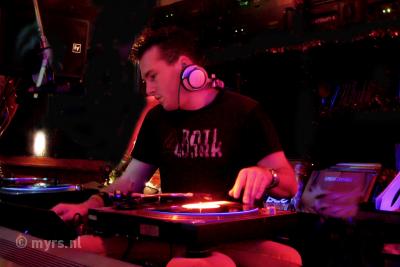 Diversity
When it comes to music, there is something for everyone. From Dance and House to Hip-Hop and Dutch music. From rock cafes to trance nightclubs, from grand-cafes to party cafes, all kinds of different entertainment is provided. Furthermore, there are performances of well-known national and international artists, DJs and various theme nights, all summer long.
Do you want a break from all the partying? Then you can relax outside on one of the many terraces. The numerous terraces are inextricably linked to Terschelling. From a terrace, watching and being watched is one of the pillars on which the going out experience rests, especially during summer vacation. There are also several companies where a bite or snack can be eaten at ease. An excellent mix of versatility that is quite unique to the Dutch coast.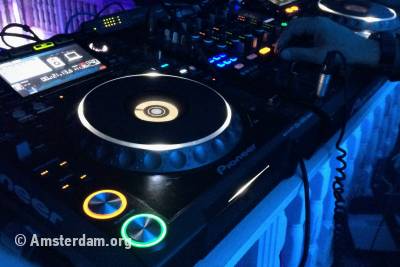 Compact
Nowadays Terschelling has a variety of bars, cafes and nightclubs where every visitor can find their favorite spot. The charm of the nightlife on Terschelling is that everything happens within a very compact area. Thanks to the small size of the island is very easy to experience the atmosphere of the different things in one evening.
Midsland
Midsland is the centrally located village on Terschelling and also the entertainment center of the island. Especially for youngsters, Midsland is famous and infamous. The many bars and cafés are nicely together and you can find all of them on the Oosterburen street.
West-Terschelling
Also in the main village West-Terschelling there are plenty of places to go out! A cozy bar with plenty of room to sit or a bar where you can play a nice game of pool. Furthermore, a nightclub with a dance floor. In addition, there are plenty of other entertainment possibilities you can do on a night in West.

Transportation
Moving yourself around is the easiest with a bicycle, these are for rent in pretty much every village, but of course there are also buses and taxis. During the season there are also scooters for rent.
Here are the most popular nightlife locations: