Youth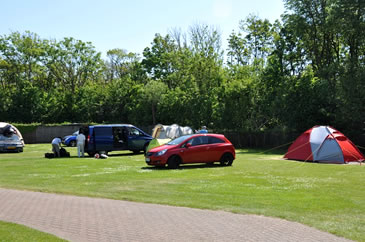 The West Frisian Islands are perfect for those who do not want to venture far away and yet want to experience an unforgettable vacation with their friends. Nice and cheap at the campsites on Terschelling, sea around the corner and of course the best festivals in the area.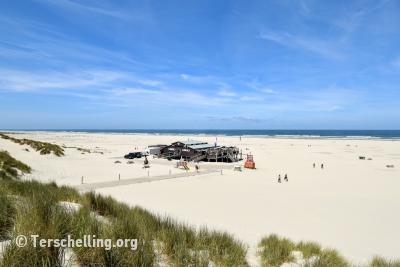 Especially during the summer months of July and August, when it's summer break, many youngsters come to Terschelling for a sun, beach and party vacation.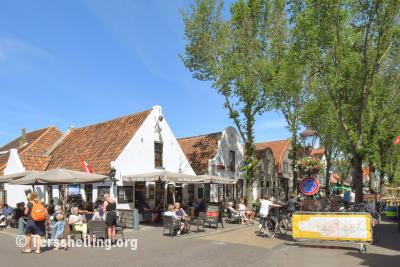 Terschelling is a perfect vacation island for youngsters. It is close, relatively cheap and you can make new friends simply in Dutch! The West Frisian Islands offers youngsters plenty of room and entertainment, everything within walking- and cycling distance. The beach is so wide that it is never really full. Moreover, the sun shines on Terschelling more often and longer than on the mainland.
Campsites
The only real way to spend the night for youngsters are campsites. There are special youth campsites near Midsland and Formerum, at other locations on the island there are campsites for families as well as youngsters. Below are the campsites listed where youngsters are very welcome:
Nightlife
If you want to go out you can go to Midsland or West-Terschelling with ease. Those are the locations for party nights! The live entertainment venues ensure an unforgettable evening, each and everyone of them! You will also find nice cozy restaurants where you can eat well for less. The cafes, bars and nightclubs play different kinds of music, including your favorite tunes! Afterward, one can enjoy one of the many terraces.
Daytime
So, you don't have to be bored during the nights on Terschelling, but also during the day there's plenty of stuff to do! Of course you can spend the day relaxing while enjoying the sun and the whooshing sounds of the sea on the wide sandy beach.
For those who do not want to lounge around on the beach there's plenty of other things to do: beach sailing, mountain biking through the dunes, canoeing in the waves, fishing, archery, horse riding, beach volleyball, paintball, farmer's golf ... For shopping, you can indulge yourself in West-Terschelling. This village has several shops where you can buy not only nice things for yourself, but also for the folks at home. Finally, you can also simply relax in front of your own tent.
Tips
During your stay, it's best to rent a bicycle so you can go anywhere you need to go, you will save a lot of money on taxi fares that way. Could hardly be easier and cheaper!