Center for Nature and Landscape - Museum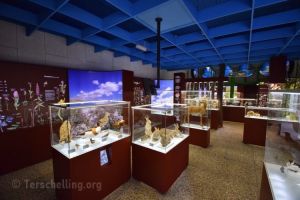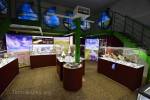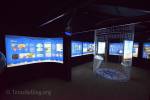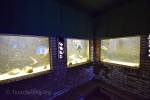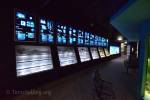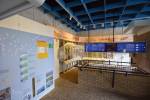 This Center is a municipal institution. It wants to:
- provide a clear picture of the nature on Terschelling, and the sea around Terschelling.
- provide a coherent picture of the interaction between man and nature in the past and present and its outcome.
- motivate the visitors in an attractive and modern way, to make them feel responsible for their environment, and to influence their behavior in a positive manner.
Furthermore Center for Nature and Landscape is near the following sights: Lighthouse Brandaris Terschelling (±150 m), Kaapsduin (±350 m), Museum 't Behouden Huys (±400 m), Riepel boat tours (±500 m) & Terschelling Marina (±600 m).
For information:
Natuurmuseum en zeeaquarium
Burg. Reedekerstraat 11, West-Terschelling
tel. +31 562 442 390
web.
Website