Hotel Oepkes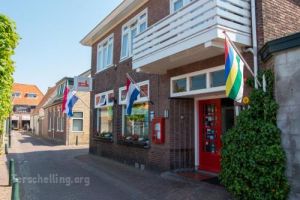 Oepkes is centrally located in Terschelling, in the village of West-Terschelling, a 4-minute walk from the harbor where guests can enjoy the incoming and outgoing ships. The Nature & Sea Aquarium Museum is a 5-minute walk from the hotel.
For information and reservation
Search & Book
De Ruijterstraat 3, West-Terschelling
web.
More information